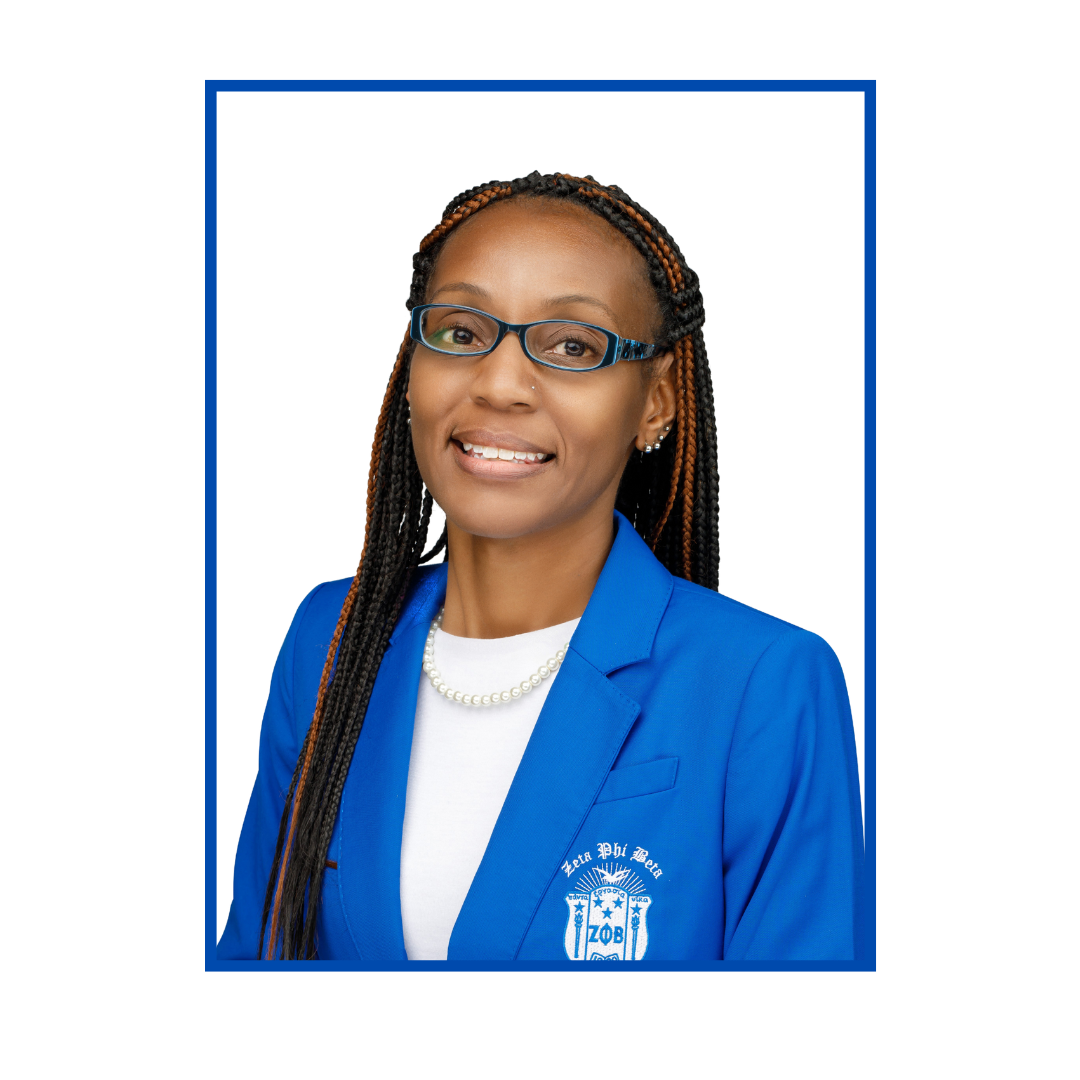 Born and raised on the westside of Chicago Illinois, I become a member of this illustrious sorority on February 27, 1998, through the Omicron Delta Charter at Eastern Illinois University.  I proudly share the amazing title of "legacy" with my sister, Chasity Peace.  I graduated from Eastern Illinois University in 2001 with a bachelor's degree in sociology.  I decided to further my education by earning a master's degree from Eastern in 2003 in Technology emphasizing in Training and Development and a Masters in School Social work from Jane Addams School of Social Work, University of Illinois at Chicago in 2008.  I have over 10 years of professional experiences in the social service field.  I was a site coordinator and caseworker working with wards of the state of Illinois who were under the guardianship of the Department of Children and Family Services.  Ensuring they received support and opportunities to assist them in becoming productive citizens in our society.  I recently changed my career path slightly, still a social worker but now in the school system.
 As a proud member of Zeta Phi Beta, I've had the opportunity to give back to my community by being an active participate on several service projects and programs. I've served on the social and youth committee since joining Tau Xi Zeta on 10/31/2019. I've attended several conference on the state, reginal, and national levels. I am the current youth coordinator for the youth auxiliary of Tau Xi Zeta Chapter, I enjoy working with our youth and being a positive role model for them.  I currently service on the youth, social, and membership committees in TXZ. 
 I look forward to continuing to serve my community and the youth committee with TXZ while upholding the principles of sisterhood, finer womanhood, service, and scholarship that my founder;s established for my organization.