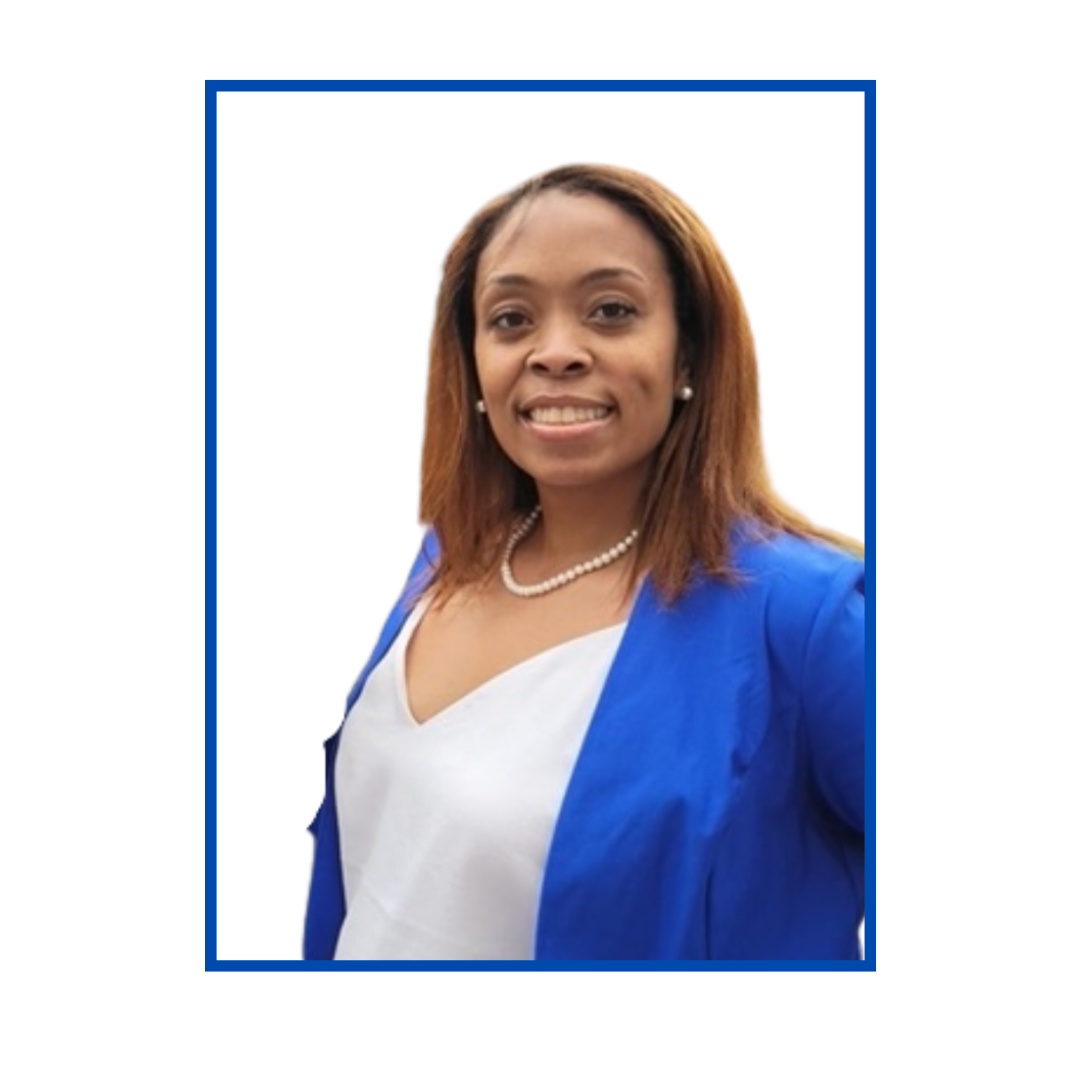 Soror Jennifer Martin grew up in the western suburbs of Chicago and became a member of Zeta Phi Beta Sorority, Inc. in Fall of 2019 through the Tau Xi Zeta Chapter located in Forest Park, IL.
Soror Martin was introduced to Zeta Phi Beta Sorority, Inc. when she was a member of the Archonette Youth Auxiliary. She was introduced to this with the help of her older sister, who is also a member of Zeta Phi Beta Sorority, Inc. Soror Martin is passing on the legacy to her daughter who is now a member of the Amicette Youth Auxiliary; where she currently serves as the secretary.
Since becoming a member, Soror Martin has served on multiple Tau Xi Zeta Chapter committees including Z-Hope, Membership and Youth Auxiliary. Not only will she be the Chapter Secretary for this upcoming fiscal year, she will also serve as an advisor of the Archonette Youth Auxiliary.
Soror Martin has a Bachelor of Science degree in Health Care Studies. In her professional career, she is the Supervisor of the Eligibility Department with Innovista Health Solutions. She will continue to bring her leadership to the chapter as she does with her career. In her community, she serves as the President of the Booster Club at Walther Christian Academy.
Soror Martin is committed to serve the community in which she grew up in while continuing to live up to the principles that our Founders have established for the organization.