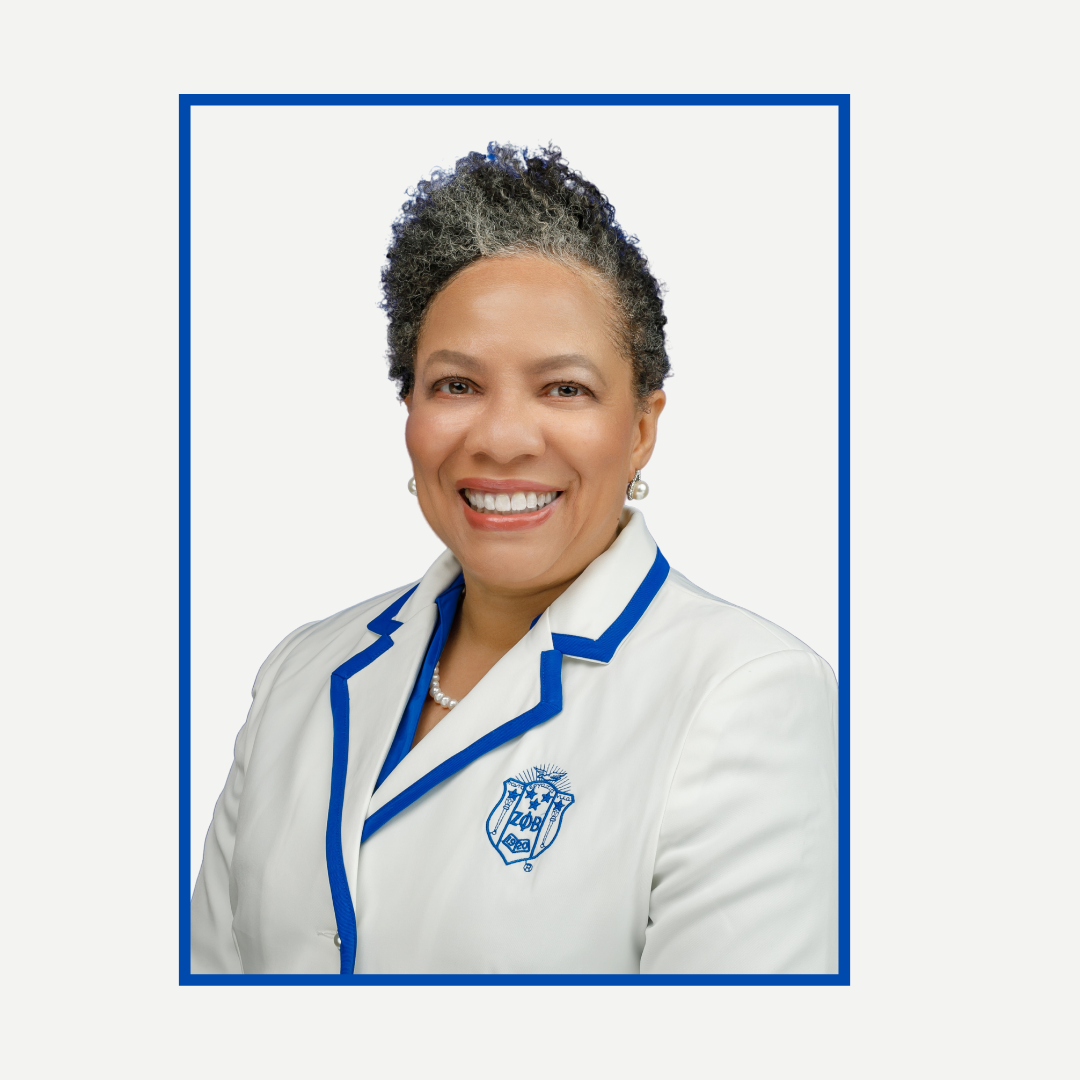 Soror Alicia Brown was initiated into Zeta Phi Beta Sorority, Incorporated during her undergraduate college career. She received a Bachelor of Science degree in biology from Chicago State University with a concentration in environmental safety.  In addition, she received a Master of Science degree from Arizona State University where she majored in environmental management and emergency management. 
Having served in multiple positions in her undergraduate career in Zeta, Soror Brown has led a trailblazing career within the organization. She has been an active and dedicated member since 1982 and served in several positions within her undergraduate career. As a graduate member, she has served as Historian – collecting the chapter's history, Youth Coordinator, and Co-Chair of Public Relations responsible for implementing Z-HOPE activities. Recently, Soror Brown was elected as 1st Vice-President of Tau Xi Zeta Chapter in June 2020. She also became a Life Member of the organization in the sorority's centennial year (2020); Soror Brown currently serves as Zeta Phi Beta Sorority, Incorporated's State Chapter Report Coordinator for the state of Illinois. 
 In her professional life, Soror Brown served our nation with 27 years in the Air Force – Air National Guard, retiring as Chief Master Sergeant at Scott Air Force Base, IL.  She currently serves as a Tribal Compliance Officer with the USA Environmental Protection Agency, working with drinking water systems to ensure communities have access to safe drinking water. She also provides emergency response assistance.