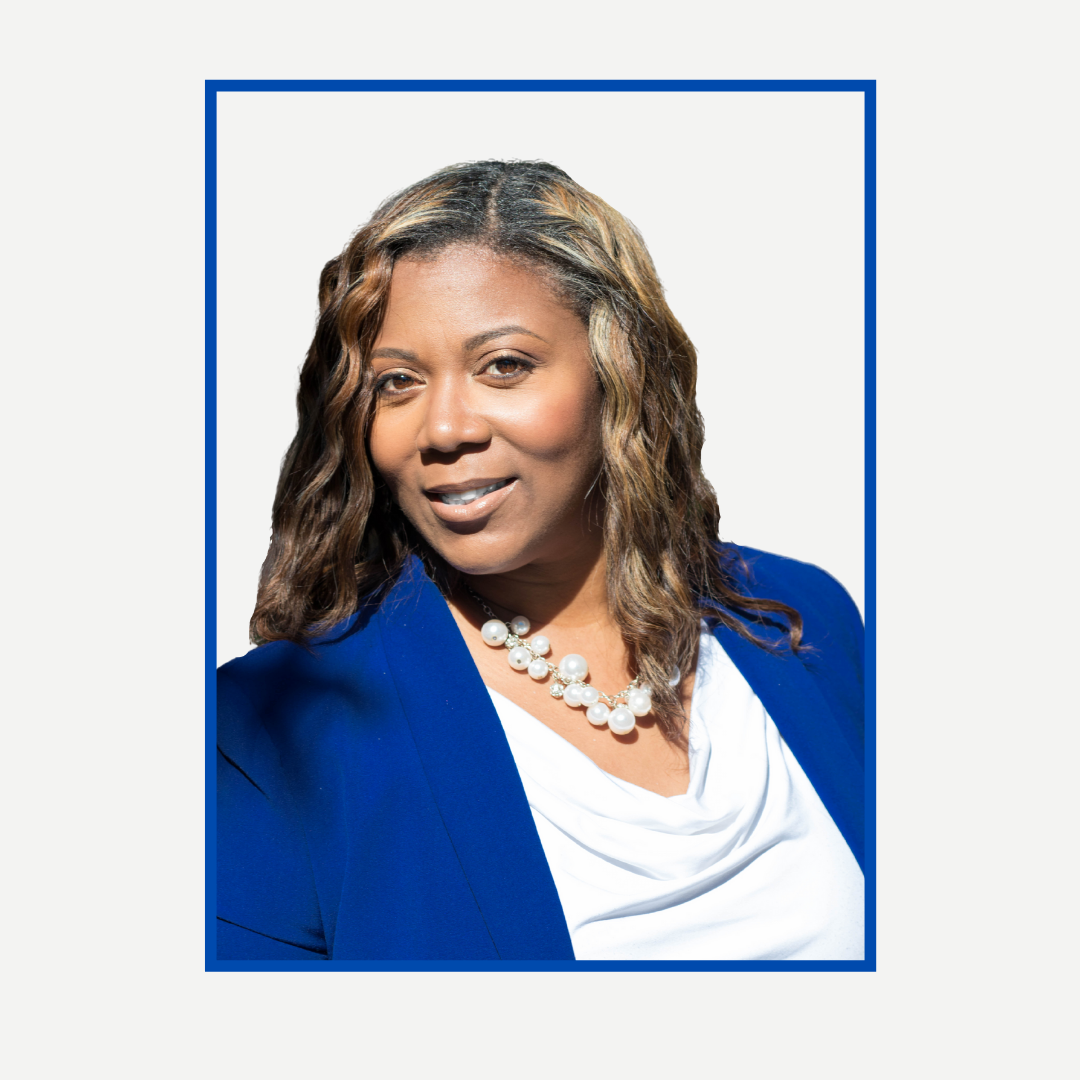 Soror Crystal True grew up in Oak Park, Illinois and attended Ferris State University in Big Rapids, Michigan, where she graduated with a Bachelor of Science degree in Business Administration and majored in Advertising. She was initiated into Zeta Phi Beta Sorority, Incorporated through Kappa Theta Chapter at Ferris State University in 2001.
 Soror True's professional background experience includes over 13 years in higher education administration, where she worked as a Student Manager, supporting students and multiple admissions teams, and as Campus Director of Admissions. Soror True currently works for the IT solutions and services provider, CDW, as an Integrated Technology Solutions Capability Consultant. In this role, she leads program management for onboarding and ongoing training programs including needs assessment, feedback and prioritization processes, instructional design, and stakeholder communications. She is also a certified trainer and facilitates new hire onboarding and training-the-trainer courses within the organization. Soror True is Lean Six Sigma Green Belt Certified and has also completed an Instructional Design Certification through the Association for Talent Development (ATD).
 As a member of Zeta Phi Beta Sorority, Incorporated, Soror True has served as President, Vice President, 2nd Vice President, Undergraduate Member-at-Large, Scholarship Chair, Social Chair, and Finer Womanhood Chair. Most recently, she was appointed to serve as Z-HOPE Coordinator for Tau Xi Zeta Chapter. In this role, she will collaborate with community organizations to provide quality programs that are designed to enhance, cultivate, and empower participants to develop health-promoting lifestyle choices. Not only is Soror True committed to serving the community where she works and lives, she instills the principles of Zeta in her daughter, who is a youth auxiliary member of Tau Xi Zeta Chapter.