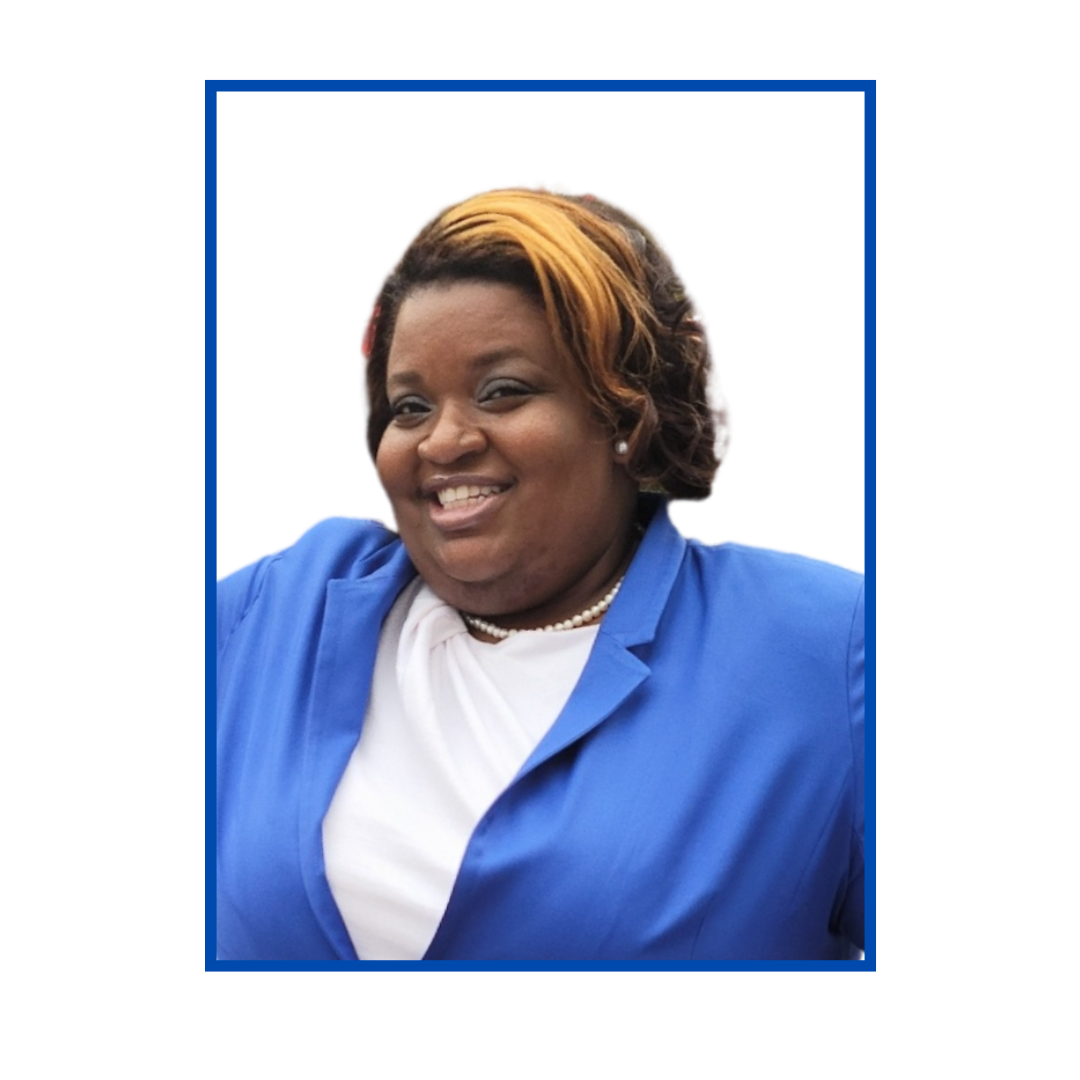 Soror Tracey Harvey became a member of Zeta Phi Beta Sorority,
Incorporated Fall 2019 through Tau Xi Zeta located in Forest Park, IL.
 As an active member of Tau Xi Zeta Chapter, Soror Harvey has proudly
served on multiple committees including Public Relations/ Z-HOPE, Youth
Auxiliary and participation in multiple community service projects.
Soror Harvey received her Bachelor's degree from Northeastern Illinois
University in Criminal Justice. Eager to serve her community, Soror
continued her education and received her Master degree from the
University of Illinois Jane Addams College of Social Work. Soror Harvey is
a licensed social worker for the State of Illinois. Her professional
background and experience includes over 15 years in social services.
Soror Harvey is currently a case manager for Aetna Better Health of Illinois.
Soror Harvey is looking forward to continuing to serve communities locally
on the Westside of Chicago and Western Suburbs while upholding the
principles of Zeta Phi Beta Sorority, Incorporated.