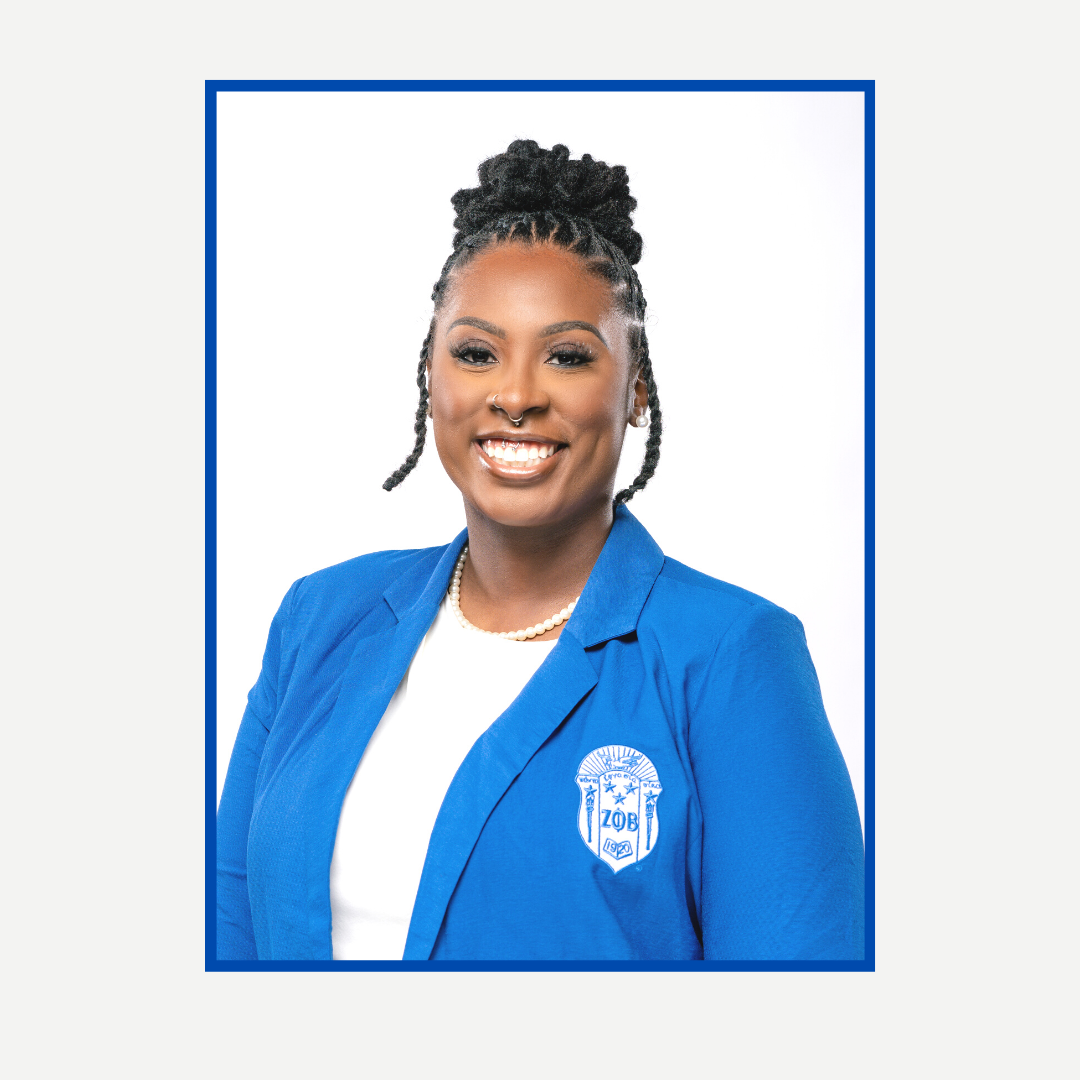 Soror Jada Coleman is a passionate and dedicated leader who has made significant contributions to her community. She attended Dominican University, where she earned her Bachelor of Arts in Corporate Communication. During her undergraduate career, Soror Coleman demonstrated her leadership skills by chartering her own chapter of the National Association of Colored Women's Club and helping to establish Dominican's Black Achievement Ceremony (BAC) to celebrate the accomplishments of black students graduating with a four-year degree.
Soror Coleman's commitment to diversity and inclusion led her to pursue a Master of Arts in Mediation and Conflict Resolution at Dominican University. With almost 10 years of experience in HR, she has become a sought-after expert in the field and is passionate about being the face of diversity and inclusion.
Soror Coleman's dedication to leadership and community service is evident in her membership in Zeta Phi Beta Sorority, Incorporated. She joined Tau Xi Zeta Chapter in the Spring of 2022 and quickly made an impact as the chapter's Historian. Soror Coleman's love for sisterhood and community has propelled her to become a role model for all those around her. Her hard work, dedication and passion make her an inspiration to all who have the pleasure of knowing her.