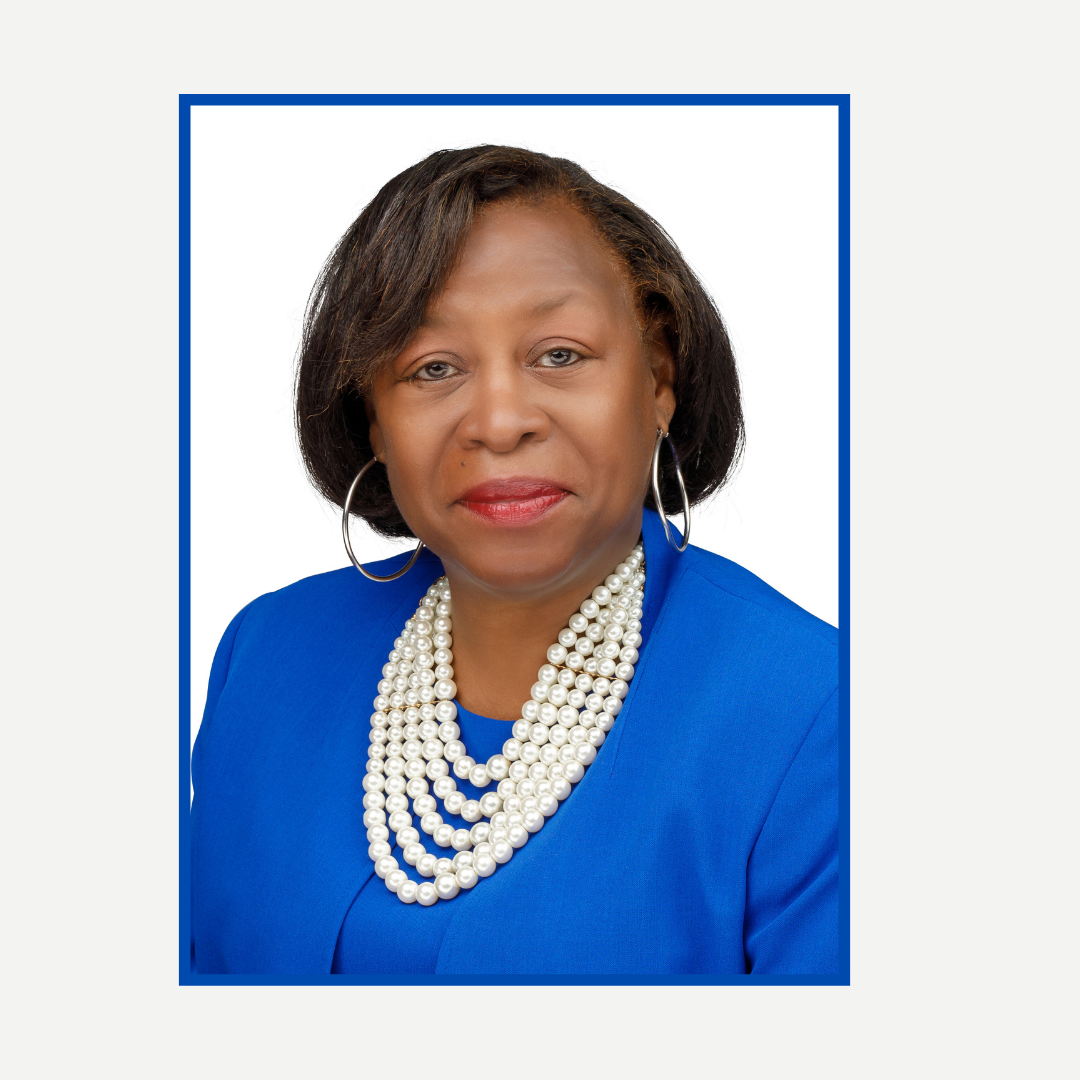 Soror Barbara Evans Kees became a member of Zeta Phi Beta Sorority, Incorporated by way of Tau Xi Zeta chapter on October 28, 2015. She is exceptionally proud to share the highly esteemed status of, "Legacy" within the organization with her only daughter, Leticia Kees Terry – member of Zeta Phi Beta Sorority, Incorporated since April 28, 2001. 
As an active member of Tau Xi Zeta Chapter, Soror Kees has attended conferences held within the organization at the state, regional and national levels. As a result, she earned certification in the organization's national Membership Intake Process and Youth Advisor training programs. Soror Kees has served on a number of Tau Xi Zeta chapter's committees including Social, Public Relations/Z-HOPE, Membership, Corporate Relations and served as Co-Chair of the chapter's annual Fairy Godmother Shoppe Prom Dress Giveaway. She has also served a prior term as Treasurer and has also served as the Chaplain of Tau Xi Zeta chapter. 
Soror Barbara Evans Kees received her Bachelor of Science degree from Illinois State University in 1980. With over 30 years of insurance experience, which includes training and development, auditing, compliance, underwriting and management, Soror Kees currently serves as the Assistant Vice President of Professional Liability Dental Underwriting for Aspen American Insurance Company. Prior to joining Aspen, Soror Kees was the Director of the Non-Standard Healthcare Providers with CNA Financial Corporation. In addition to serving in her second term as Tau Xi Zeta chapter Treasurer, Soror Kees is also the Financial Secretary for the Women's Board of the Chicago Urban League. 
 Soror Barbara Kees is most certainly committed to Zeta Phi Beta Sorority, Incorporated and the Tau Xi Zeta Chapter. She proudly upholds the principles of Scholarship, Service, Sisterhood and Finer Womanhood. Without a doubt, she is always willing to help in any capacity for the love of ZETA, for the love of Tau Xi Zeta chapter and for the communities of which they serve.