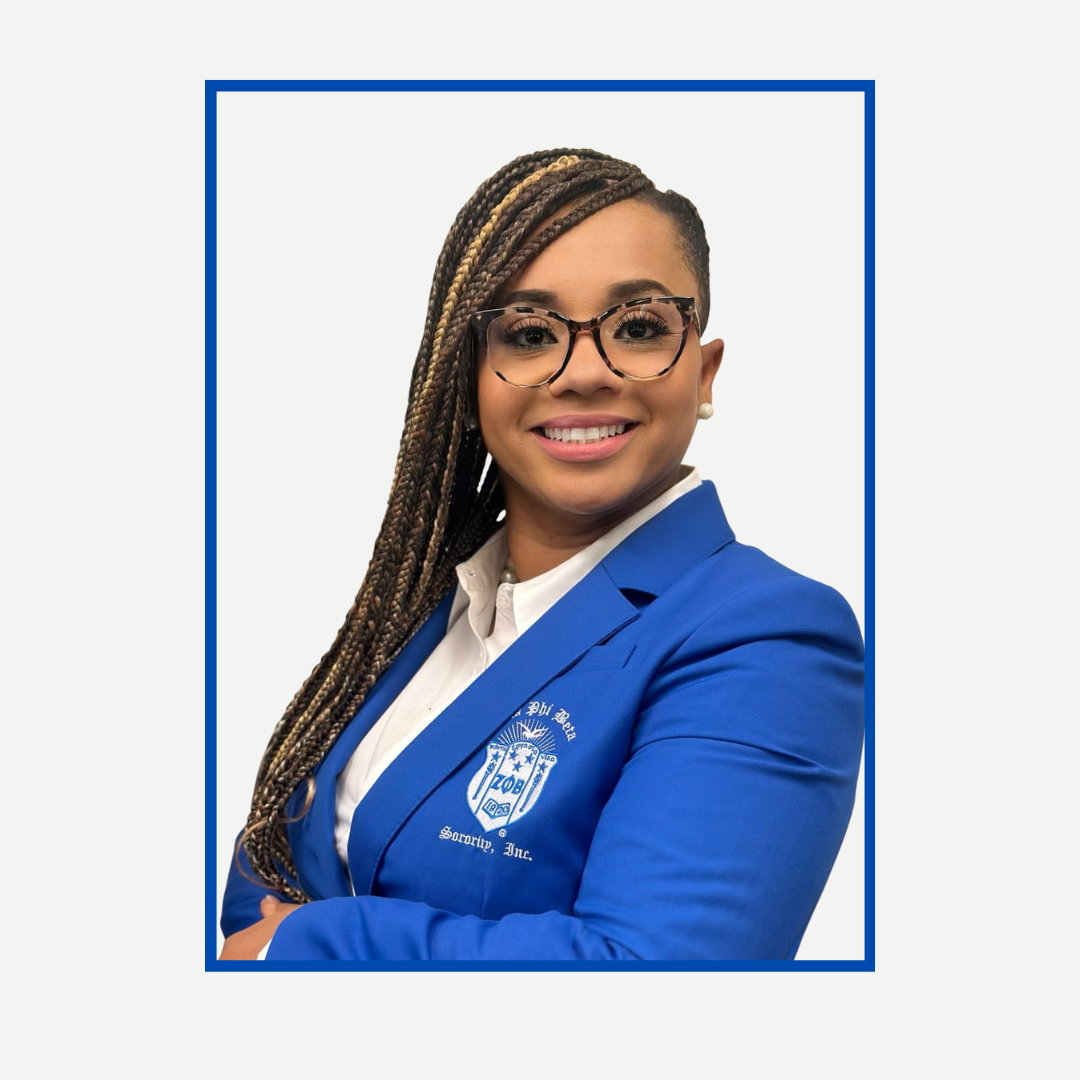 Soror Jeannie Alexander, a proud native of Bellwood, Illinois, embarked on her educational journey at Southern Illinois University in Carbondale, Illinois, where she earned her Bachelor of Arts degree in English. During her time at SIU, Jeannie embraced the opportunity to become a member of Zeta Phi Beta Sorority, Incorporated. Continuing her pursuit of knowledge, she furthered her education at DePaul University in Chicago, Illinois, where she obtained her Master of Arts in Educating Adults.
Currently, Soror Alexander holds the esteemed position of Vice President of Rail Operations at the nation's second-largest public transportation system. With over 17 years of dedicated service in the transit industry, she plays a pivotal role in establishing and fortifying policies and procedures. Her focus lies in implementing safe and efficient operational and administrative standards on a daily basis, especially as the agency navigates through significant construction projects and infrastructure expansions. Jeannie's unwavering commitment to excellence, her profound expertise in transit operations, and her remarkable ability to lead and inspire teams have earned her the utmost respect as an executive leader within the transportation industry. Her visionary outlook and unyielding dedication continue to shape the future of transit systems, ensuring safe, efficient, sustainable, and reliable transportation for communities.
Soror Alexander takes immense pride in her role as the 2nd Vice President of the Conference of Minority Transportation Officials (COMTO), a non-profit organization leading national advocacy for employment diversity, inclusion, and contracting opportunities within the transit industry. As a member of the American Public Transportation Association (APTA), Jeannie collaborates with fellow executives to develop long-term plans, establish performance goals, and ensure that objectives are met in the ever-evolving world of multi-modal transportation. Her primary objective through these professional affiliations is to passionately work toward enhancing the quality of transit customers' daily travel experiences.
In addition to her professional accomplishments, Soror Alexander is an active member of Zeta Phi Beta Sorority, Incorporated, and is associated with Tau Xi Zeta Chapter. She passionately engages in public service opportunities and collaborative projects that benefit the residents on the westside and surrounding suburban communities. Recently, she was appointed to the Tau Xi Zeta Executive Board as the Third Vice President and also serves on both the Membership and Corporate Relations Committee. Jeannie's leadership style is characterized by her innate ability to inspire and motivate others, fostering a culture of innovation, continuous improvement, and collaboration within the community where she resides.