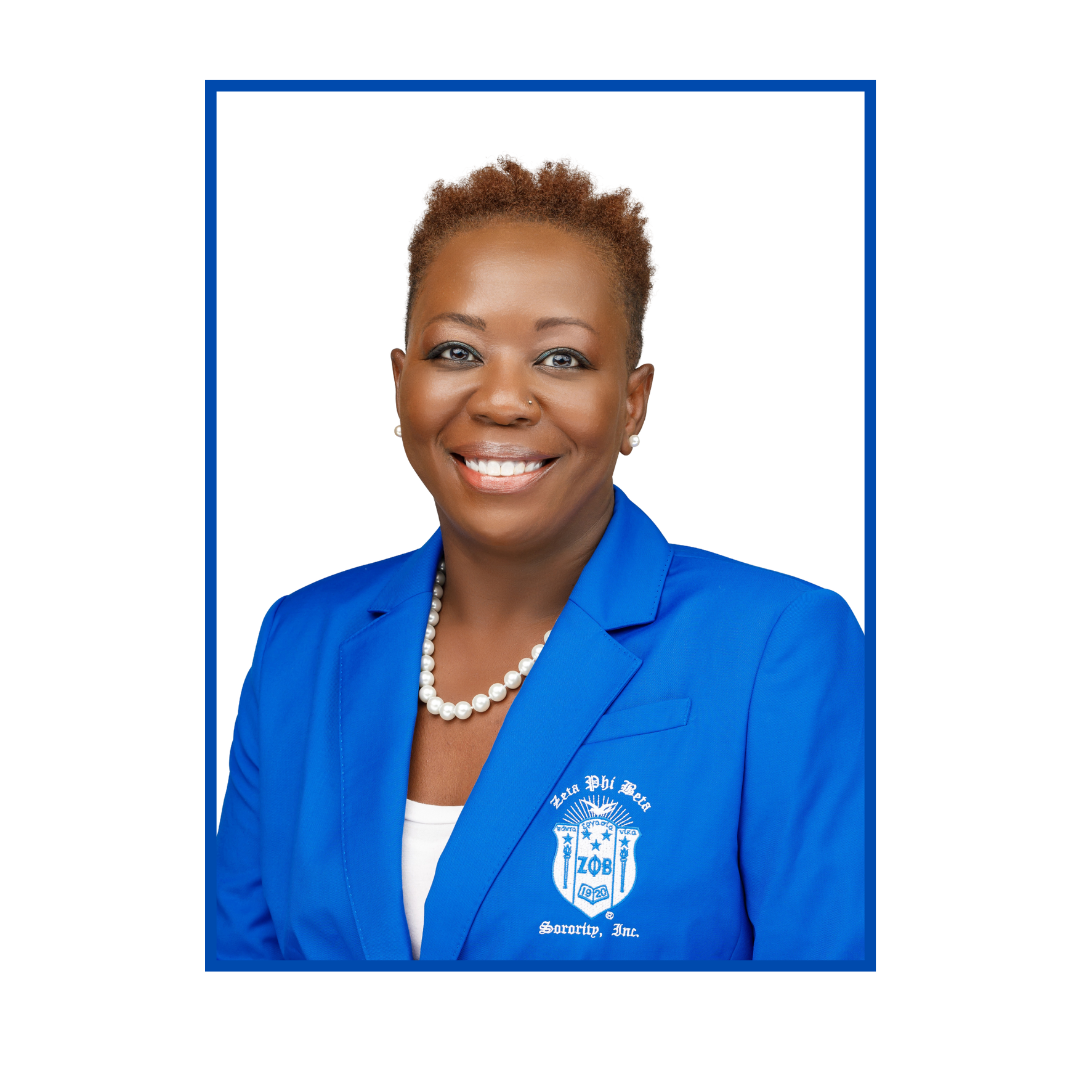 Soror Chaisty Peace was initiated into Zeta Phi Beta Sorority Incorporated, October 14, 2000 by way of Omicron Delta Chapter on the campus of Eastern Illinois University (EIU). She received her Bachelor of Arts degree in Psychology and a Master of Science degree in Technology, with a focus in Training and Development, from EIU.
After moving back to Chicago, Soror Peace returned to school and received a Master of Human Resource Management from Keller Graduate School of Management.
Soror Peace's professional background and experience include leadership, training, recruitment, human resources, financial aid and public service. Currently, she works as a Legal Administrative Specialist for the Social Security Administration.
Soror Peace is proud to say that she is a double 'Legacy' as her sister is a Zeta and also was initiated through Omicron Delta Chapter. She has served in multiple leadership positions throughout her undergraduate career in Zeta. As a graduate member, she has served as Third Vice President, Correspondence Secretary, Step Team Chair and a Youth Advisor. Soror Peace is not a stranger to hard work and truly believes 'your work should speak for itself.'